About PBA
ABOUT OUR ORGANIZATION
The Preferred Business at Anthem
PBA's mission is to work together to increase each other's businesses and to give back to the community that has helped our businesses grow. (PBA) is a business-networking group founded in 2002 by area business leaders.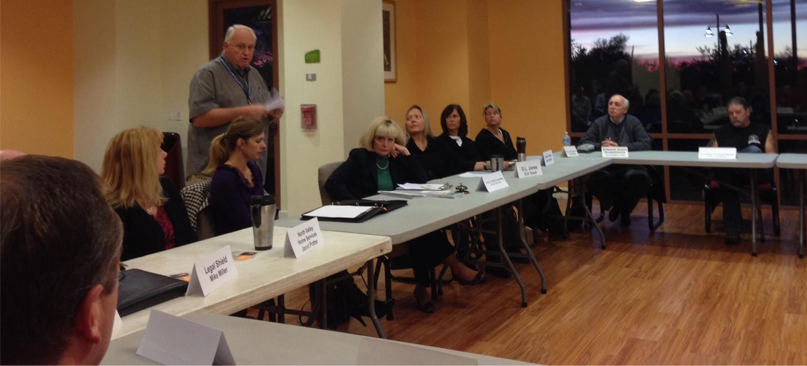 We also believe in giving back to our community by way of community service projects and fundraisers for local charities. Our focus in these activities is to help the area children and school.
Since its inception, the PBA has a growing membership. We provide a referral base to each other and, in turn, to our customers by being able to direct them to other high-quality area merchants and service providers whom we can personally recommend.
The PBA meets every Tuesday at 7:00 a.m. at the Anthem Civic Building. Guests are always welcome. Meetings located at 3701 W. Anthem Way.